*exaggeration, but not much of one
This month's numbers tell a tale of two markets in New Orleans. The market for detached homes in the city is on fire.  August ended with the lowest number of single family homes for sale in New Orleans since June 2006.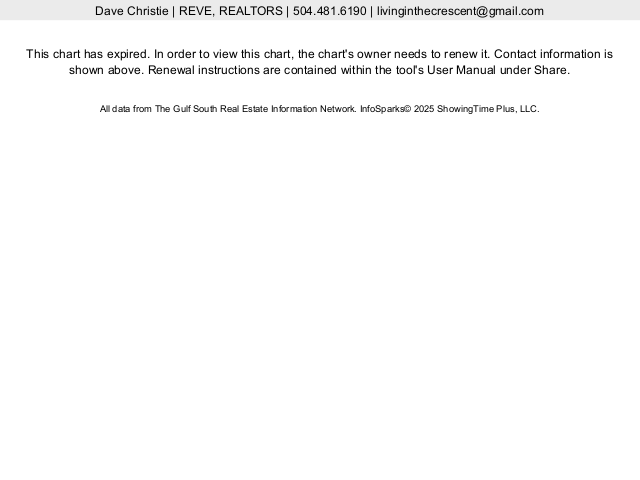 At the same time, demand is at an all-time high. More single family homes were under contract at the end of August than in any month, ever.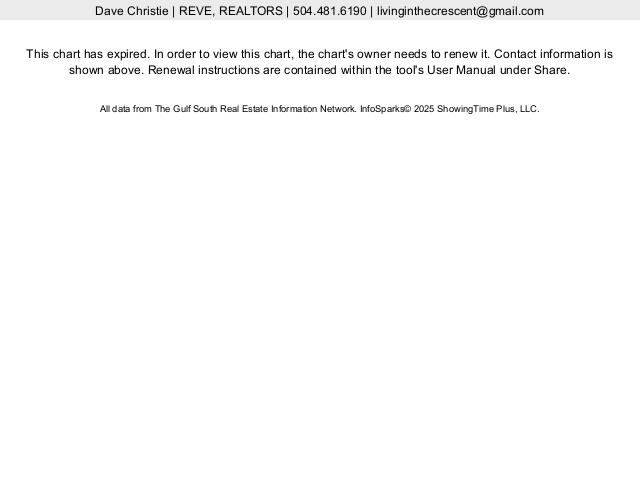 If you own a detached home in New Orleans and you're thinking about selling, this certainly is a great time to do it. This portion of our market is solidly in the sellers' favor, and that should continue as long as interest rates stay this low. I'd also expect prices for single family homes in the city to continue their steady climb.
The condo market Is bouncing off its pandemic lows, but it remains sluggish. With over 9 months worth of inventory, buyers have the upper hand. (That stat reflects how long it would take to sell all of the condos currently on the market. 6 months of inventory is considered a "balanced" market. There is less than 3 months of inventory for single family homes.) That should continue until people start traveling again, since a large percentage of condo buyers in New Orleans have their principal residence elsewhere.
If you have any questions, or if you'd like to know what your home is worth these days, please feel free to send me an email. My inner stats geek loves talking about this stuff.