Covid, shmovid. Thanks to historically low interest rates, there are lots of buyers in the New Orleans market. Thanks to a historically low number of homes for sale, the competition is fierce, especially at the lower price points. Escalation clauses, rarely seen here, are now showing up in offers.
Once again, this movement is taking place almost entirely in the single family home category. Take a look at the Orleans Parish inventory numbers in September compared to the previous two years, by property type: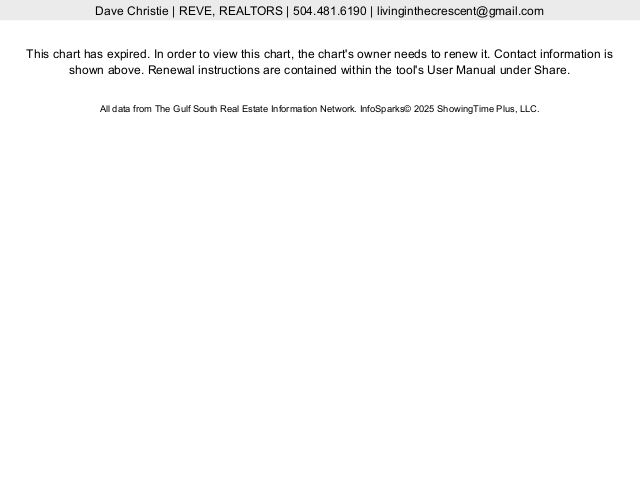 The condo inventory is down slightly, but the number of single family homes on the market continues its steep decline. At the same time, the number of pending sales are moving in the opposite direction: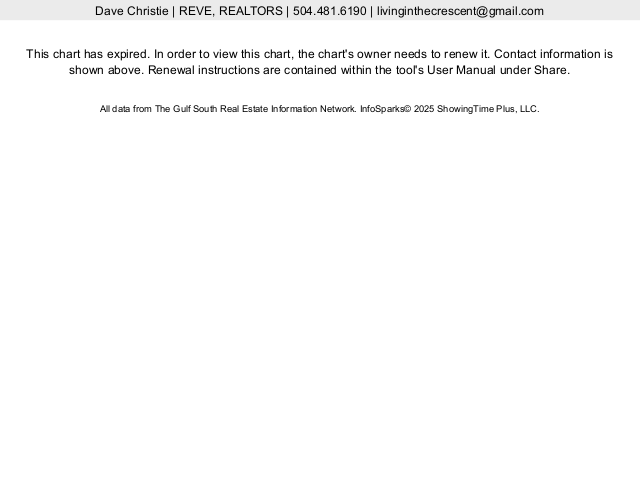 Buyers are gobbling up the single family homes as soon as they hit the market. Booming demand and dwindling supply normally cause prices to escalate quickly. The good news is that appreciation remains at a rate that I consider manageable. The market can take it for now, but the slowdown we expect to see every year around the holidays should provide a welcome pause to climbing prices.
If you're a buyer, or you're hoping to be one in the next couple of months, don't be discouraged. Opportunities are still out there. Having an agent who knows how to write and present a competitive offer has never been more valuable. I spent years in one of the most competitive markets in the country, and I'd be more than happy to use my experience to help get you in the right home at the right price.