The October numbers were finally made available, and this seller's market is getting even more so. The median sold price in Orleans Parish hit an all-time high of $325,000. Here's a look at prices over the last 5 years.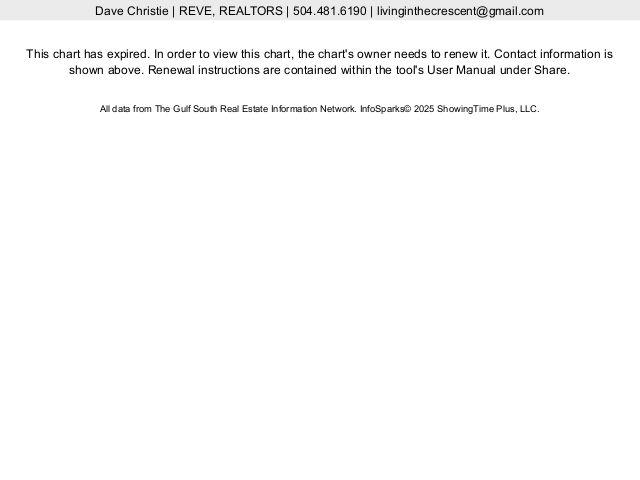 While the median sold price hit a new high, the median days on market hit a record low. In October, more than half of the properties in New Orleans went under contract in less than 3 weeks.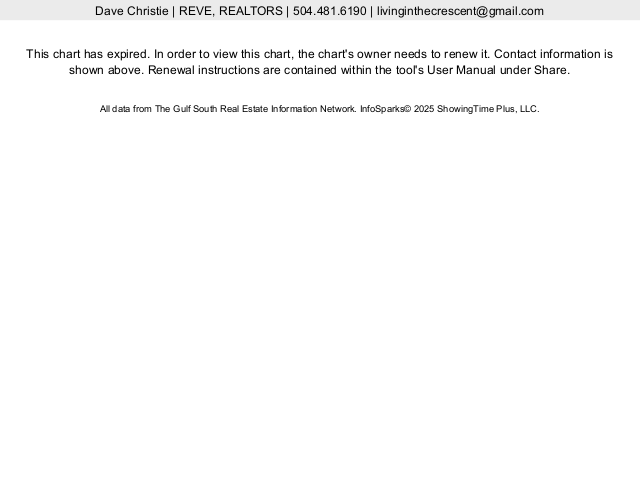 This number has dropped off a cliff since the summer. Once people felt safe looking at homes In the COVID-19 world, buyers have been capitalizing on historically low interest rates and gobbling up our inventory.
When the trends look like this, some buyers start trying to time the market. "This looks like a bubble. I'm gonna wait for prices to drop, then I'll buy." However, looking at the numbers, I don't see any signs of there being a bubble to burst.
There aren't enough homes on the market to create a bubble. This graph shows the amount of inventory we've had on the market at the end of every month over the last 5 years.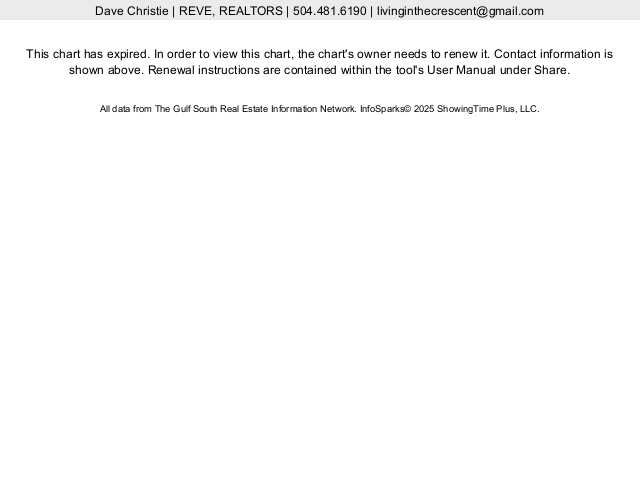 You can't have a bubble without a glut of inventory. We haven't had fewer homes on the market in New Orleans since December 2006. We'd need twice this number of homes for sale to make it a balanced market, never mind one actually favoring a buyer.
We'll get to a buyer's market at some point. Real estate markets rise and fall, but we don't have any indication that will be happening soon. The financial geeks who know this stuff expect interest rates to stay historically low for at least another year. Unless something unforeseen happens — that's always a possibility — I don't see the market changing much in 2021.