I spent some time with the November stats (I'm pretty crazy like that), and while the lack of inventory is getting all of the attention, the story of our real estate market is demand. Buyers are continuing to take advantage of these ridiculous interest rates and absorbing the new listings soon after they hit the market.
The holiday slowdown we see every year starts in November, so the best way to see what's happening is to compare this November to the previous two. You know, apples to apples, and all that jazz. As you can see, we ended the month with very low inventory.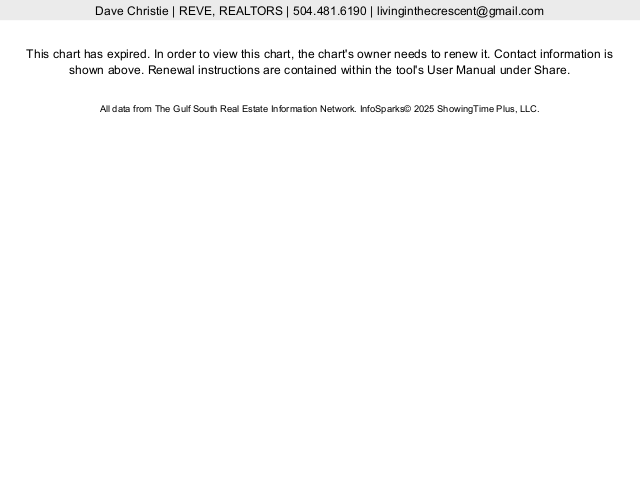 A 26.7% drop in the number of homes for sale is significant. It makes you think that sellers want to wait until after the new year, or Mardi Gras, before hitting the market. That's usually the case, and the COVID-related concerns of having potential buyers walking through homes makes for even less incentive to sell in November. But we all know 2020 and logic don't get along.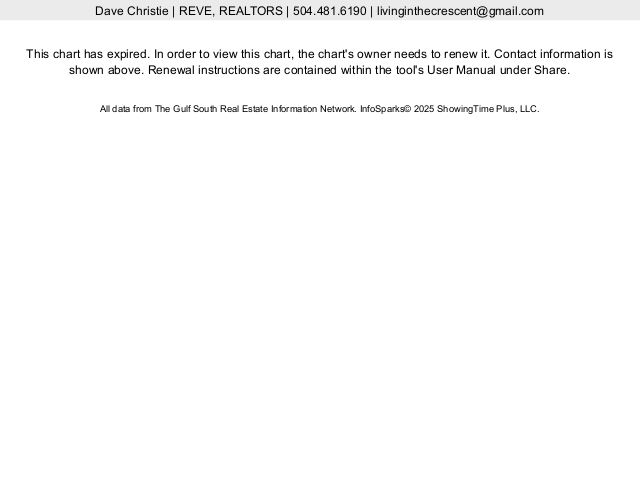 We actually had a 12% increase year-over-year in new listings this November. So, a big drop in the number of homes on the market, coinciding with an increase in the number of new listings in the market, must mean…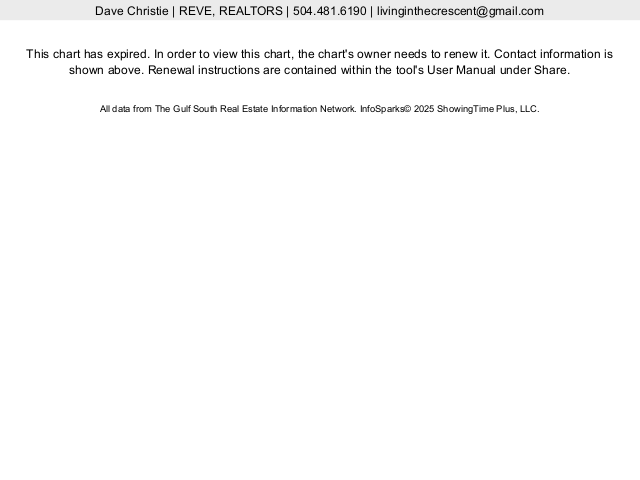 Holidays, shmolidays. Buyers aren't waiting to pounce on the chance to get more house for the money with interest rates staying at historic lows. My preferred lenders are telling me they don't expect the rates to change all that much in 2021. (Remember, those are educated opinions, not guarantees.) Therefore, I don't see this seller's market ending anytime soon.