Real estate markets have a seasonal rhythm to them. New Orleans is no exception. Since most people don't want to put their home on the market during the holidays, and buyers are too busy celebrating with their families to bother looking, the year starts out slow. The number of new listings hits its peak in March and April, buyer activity follows in April and May (with a pause around Mardi Gras), then things slowly calm back down to their December lows.
This year, as my mom would say, we're all ishkabibbled. First of all, our early COVID outbreak stopped most activity for a month and half. The peak of buyer activity was pushed back from April to June, as result. That's no big deal, but things get weird from there.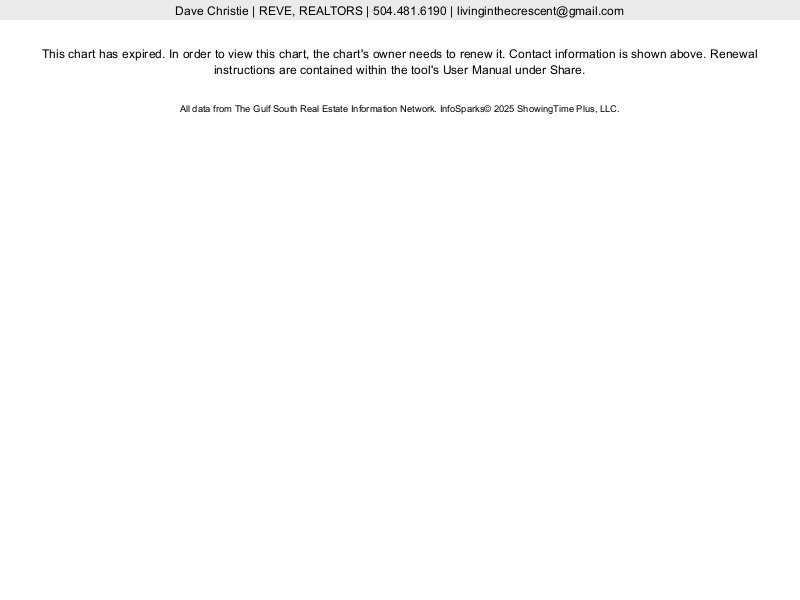 The end of this graph should be down in the valleys you see at the end of every other year. We've never started a year with this much buyer activity. What this will do to the rhythm of the 2021 market is complicated by how few homes are on the market.
There's no better way to take the temperature of the market than looking at the months supply of homes for sale. It shows us how long it would take to sell every house that's currently on the market. In New Orleans a balanced market — favoring neither the buyer or the seller — would have 6-7 months of inventory.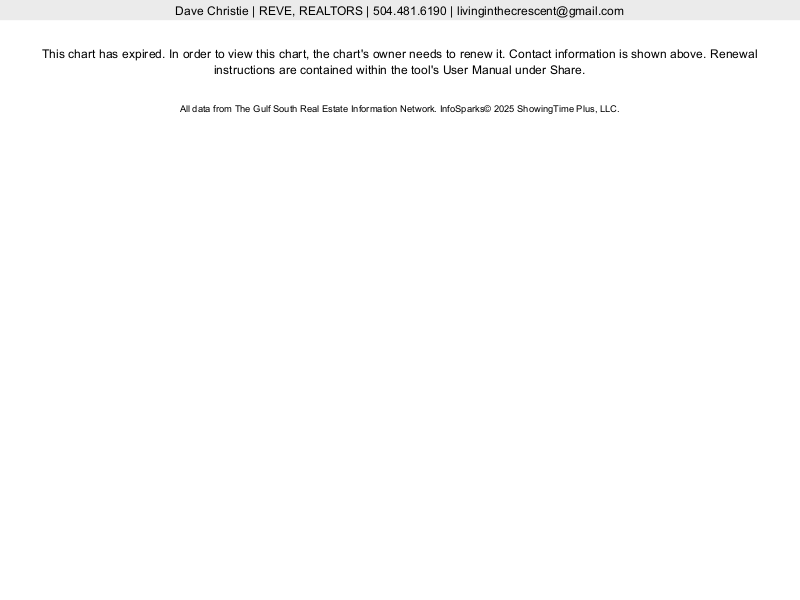 This graph shows the months of supply going back 10 years. We started moving to a seller's market in 2019, and now we're in a strong seller's market, with only 3.2 months of inventory.
So here we are at the beginning of 2021, with buyers unusually busy looking at a shrinking pool of available homes. That will put upward pressure on prices, but it can also result in buyer frustration, which might start putting a damper on demand. The next few months will tell us if the market will start flattening out this year, or if it's full steam ahead into 2021.