The biggest real estate story of 2020 was the lack of inventory all over the country. New Orleans certainly played its part, with new listings off only slightly from 2019, and a surge of buyer demand gobbling them all up. But as challenging as things are for buyers in Orleans Parish, they're exponentially more difficult in Jefferson.
Since January 2016, there have been more homes for sale in the city, and while inventory is dropping everywhere, the market is getting bare in Jefferson County.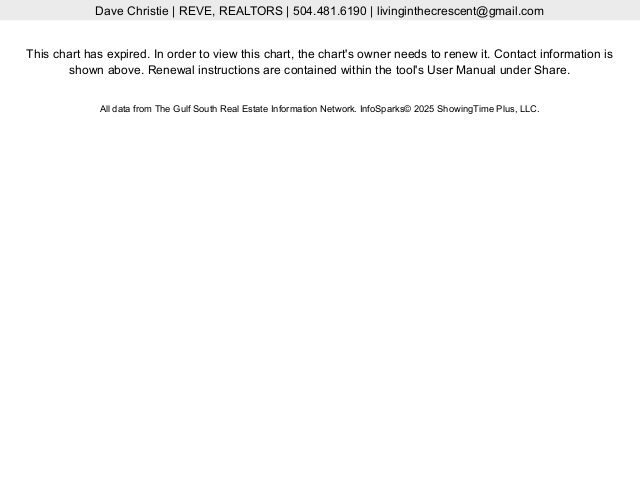 The number of homes for sale in Jefferson Parish is down over 41% in the last two years. That 13.8% drop Orleans Parish saw in 2020 is significant, but Jefferson doubled it.
Similarly, while the number of days it takes to go under contract has fallen to a month in Orleans, it only takes two weekends to sell a home in Jefferson.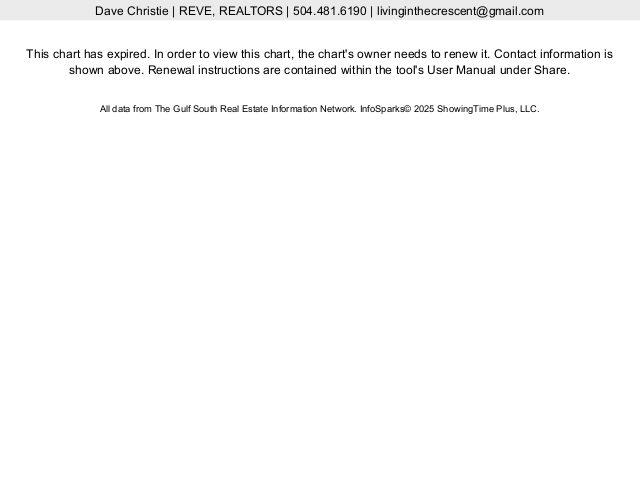 Finally, we can see the end result in the median prices for 2020. Property values in the city went up 5.8% – healthy, but sustainable and slightly below the national number. Prices in Jefferson Parish are on quite a two-year run.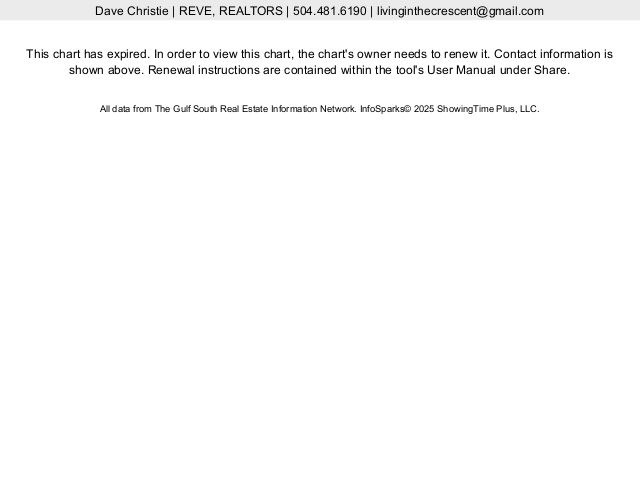 Even with the sharp price increases the last two years, homes in Jefferson Parish are still 25% below what they are in Orleans. First-time home buyers are flocking to the market. Low interest rates have brought monthly mortgage payments down to a point where they're competitive with the cost of rent. An interesting result of the pandemic's impact on travel and entertainment is Millennials are saving more money than ever; money they can put down on a house. The lower-priced homes in Jefferson Parish are a great option, so more demand means quicker sales, a dwindling supply of homes to choose from, and, ironically, higher prices.
The real estate market has managed to get stronger during a time of economic and, frankly. emotional uncertainty in 2020. While all indications are that mortgage rates will remain low in 2021, there's a good chance we'll see inventory gain ground later this year. The number of homeowners in our area who are in forbearance is said to be at the highest rate in the country. The result will be more homes on the market, either as foreclosures or as traditional sales to get owners whole again. The expectation is that this wave will be manageable and not result in a dramatic drop in prices.
The first half of 2021 looks to be a continuation of last year in many ways, real estate included. All eyes are on how the market responds as the pandemic wanes.