In January, the median price of a home in Orleans Parish dropped for the third month in a row. I'd posted that it looked like the market might be catching its breath. Well, it took off running again in February.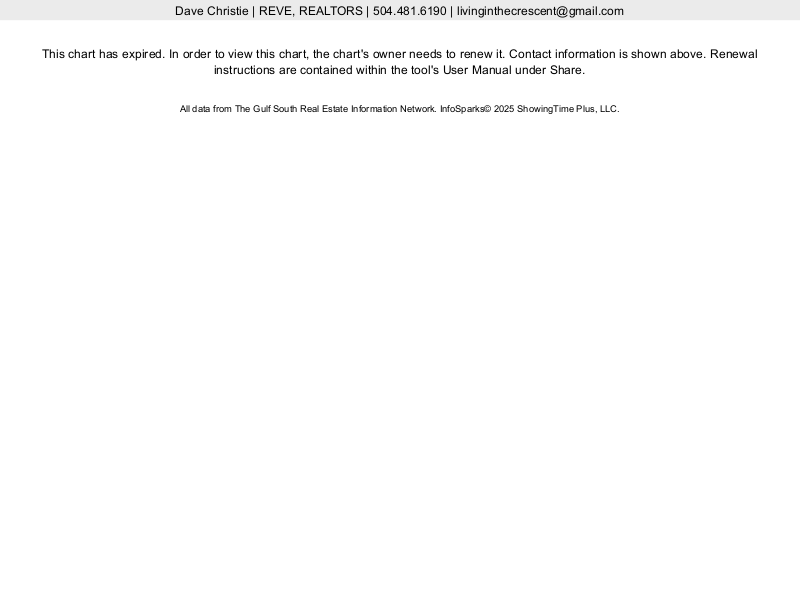 The median price bounced all the way up to $324,000, wiping out the previous months' losses and reaching a new record high. Records are important and all, but let's keep a couple of things in mind before we get all verklempt.
First of all, that record high bested October's number by all of $300. Secondly, the sample size of Orleans Parish is small enough that the monthly numbers can jump around dramatically. These numbers are important, but more for getting a head start on how things are trending.
If you're concerned that prices are getting out of hand in New Orleans, this chart puts things in perspective: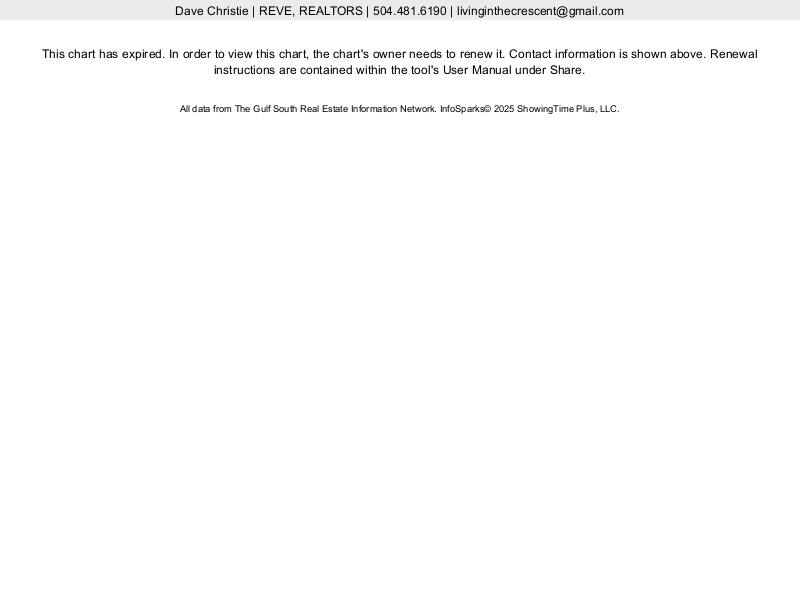 Using a rolling, 12-month average, we can smooth out the monthly chop and get a good picture of the longer-term trends. Since most of us own our homes for more than a couple of years, long-term trends are our friend.
You can easily see that prices have increased in the last 5 years, However, the increase is 22.5% – only 4.5% per year. That's a reasonable, sustainable rate. By comparison, prices in my previous market of Denver have increased 44% over that same period.
The rest of the stats continue the same story they've been telling for months. Inventory is low and demand remains strong.
Last month, I mentioned that I was interested in seeing what the number of new listings would do in February. The post-holiday jump in listings was weaker than usual, and if new listings dropped in February, which they normally do, that could make our inventory problem even worse. We got good news in that department, with almost no change in homes hitting the market from January. Regardless, you still have to go back almost 15 years to find a time when fewer homes were on the market in New Orleans.