Somebody get Wolf Blitzer. We have breaking news. Buyer demand in March spiked to record levels, with more pending sales in Orleans Parish than we've seen in any prior month. Here's how March pending sales numbers look compared to the last ten years.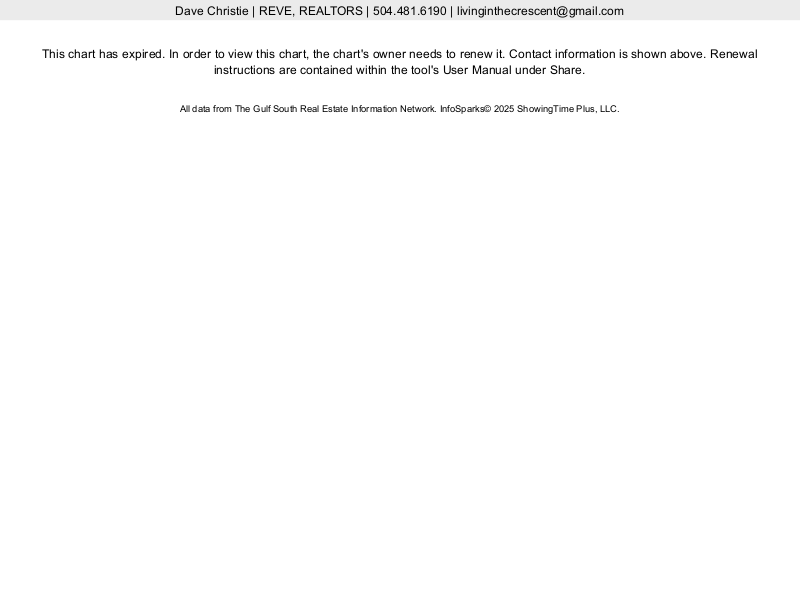 If you throw 2020 out as a COVID outlier, April sees the highest number of pending sales. That means we can expect to hit another record next month before the heat causes buyers to pull back a little.
Even though we saw a 22% more homes hitting the market than the previous month, buyers were so busy that we ended March with fewer homes for sale. Mortgage rates went up, but obviously not enough to discourage buyers. (And, heck, they're still incredibly low.)
By now you know that more demand for fewer homes means that prices typically go up, and they did to an all-time high median price of $330,000. With the number of pending sales being so high, I'd expect this number to jump again in April.
In summary, here's what the market was telling us in March:
Sellers: This is as good of a time to sell a home in New Orleans as there's ever been. Having said that, don't get cocky. With this pent-up demand waiting to pounce on homes when they hit the market, pricing it right is vital. If it doesn't sell in the first couple of weeks and you end up dropping your price to what it should have been in the first place, you've lost all of those buyers who have already seen your house and decided it was overpriced. They don't come back. Prepare your home for the market – that's where I come in – and price it correctly from the beginning to take advantage of this opportunity.
Buyers: Expect competition and prepare for it. That means getting pre-approved with a lender before you start looking for a house. Be ready to go see a house within the first day or two of it hitting the market. Ask questions of your agent and make sure he or she has strategies to help the chances of your offer being chosen. Ultimately, have faith that you'll end up being in the house that's meant for you.