The bus our New Orleans real estate market has been on this year just pulled into Crazytown. The median price of a property sold in Orleans Parish last month was $362,000 — a 25% jump since January. That's the fifth straight month with an increase, something we haven't seen since 2008.
June also set the record for the shortest time it takes to sell a home. It now takes 14 days to sell a property in the city. In June of 2019, before COVID was in our vocabulary, that number was 32 days. The statistics are screaming to us that we're in an intense seller's market right now.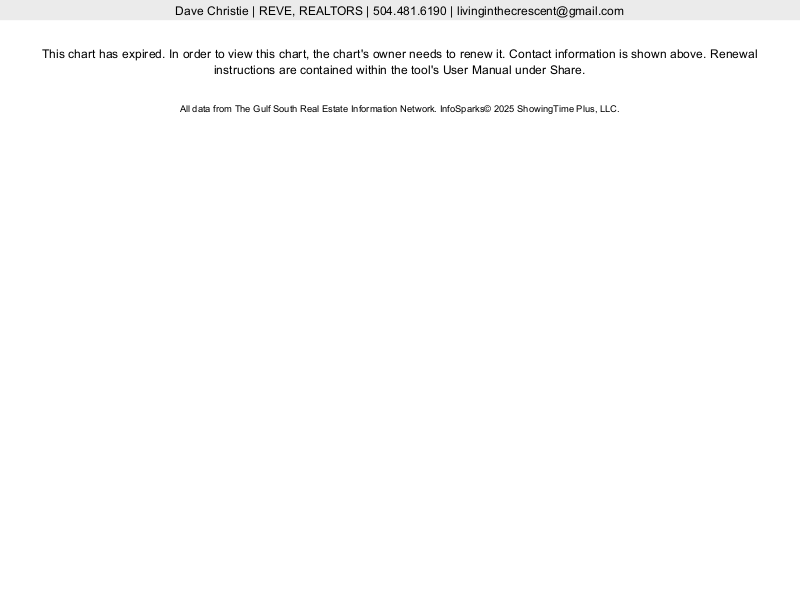 Where does it go from here? Looking back to the last time prices went up 5 months in a row provides an interesting comparison. We were in the heart of the Great Recession in July of 2008. So many homes were foreclosed upon that inventory was outrageously high. There were 3,189 properties on the market in New Orleans. We ended last month at 977.
Interest rates averaged 6.4% 13 years ago. Today's average is 2.875%. Buyers can get so much more house for their money now.
After those 5 straight months of increases in 2008, the run was over. Prices dropped the following month and stayed pretty flat for the following two years. Today's real estate market in New Orleans couldn't be more different. Demand remains incredibly high, thanks to the low mortgage rates, and buyers have precious few properties on the market to choose from. Until either one of those factors changes, it will continue to get more expensive to buy a home in the city.