Mindy and I were just talking about how September was incredibly weird. It felt like the entire month never happened. Our real estate market followed suit.
All the stats that reflect market activity dropped substantially in September. After Ida, sellers had neither the interest nor the time to put their homes on the market. Take a look at how the number of new listings this September compares to the previous two: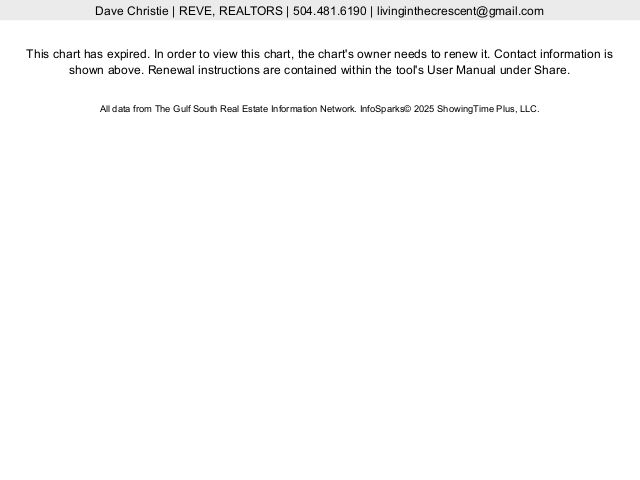 Far fewer buyers were willing to commit in September, too.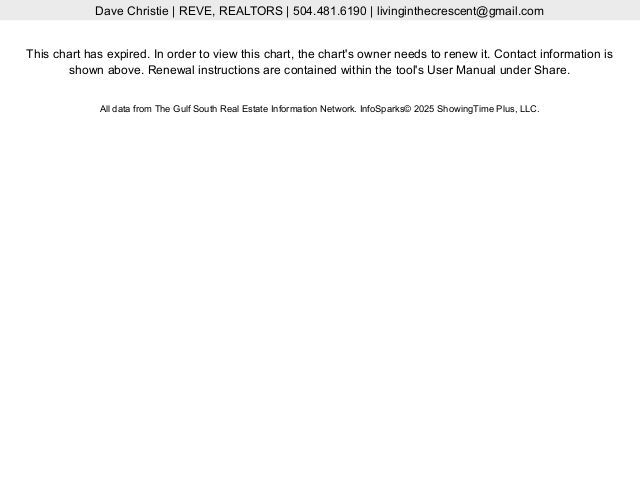 Some of these pending sales are undoubtedly homes that were under contract prior to Ida and are waiting for repairs to be completed before they can close.
Even with so many buyers on the sidelines, prices remain elevated. The supply of homes for sale is just too low to allow a drop in median prices. You have to go back to May 2006 — nine months after Hurricane Katrina — to find a month with fewer homes on the market in Orleans Parish.
From a stat geek's perspective, our market is in a fascinating place right now. Inventory is historically low, and the 4th quarter is the slowest time of the year for new listings. It's hard to see the supply side of the market improving meaningfully until next year. Demand traditionally drops to its lowest levels at the end of the year, too. Meanwhile, interest rates have inched up over 3%, and that could be an indication of things to come. As a result, we should see both demand and supply stay low for the rest of the year, with little change to home prices.