The November market stats show an inventory situation that's gone from bad to worse. The pickings are always slim in November, but inventory this year is particularly scarce. There are fewer than half the number of homes for sale in Orleans Parish as there were two years ago.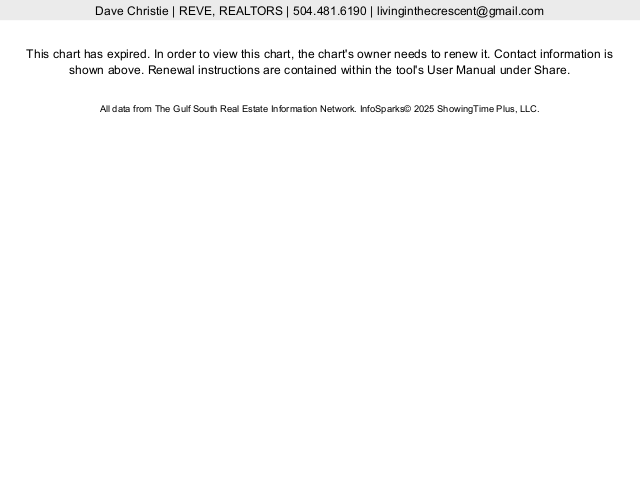 While the market overwhelmingly favors sellers, there is a little bit of good news for buyers. The steady climb in prices has leveled out. In fact, the median price of a home is unchanged from seven months ago. Overall, the New Orleans market appreciated 14% over the last two years, which is reasonable, considering how few homes are for sale.
This month, I broke the market down into price ranges to see which segments are seeing the most growth.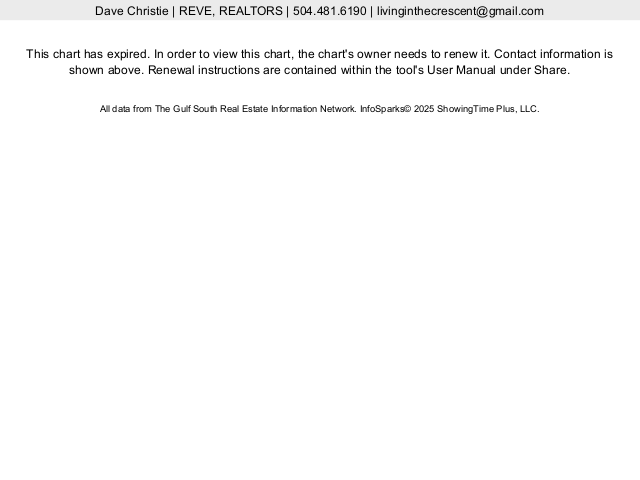 While homes priced under $300,000 still have the highest share of the market, that share fell from 54% of all closed sales to 44%. You'd think that simply reflects prices going up, but the number of sales under $300,000 has remained pretty steady. The demand for higher priced homes has surged dramatically the last two years, and the number of pending sales indicates that the trend will continue.