Thanks to the holidays, December is never a good month for inventory. But even for a December, the number of homes for sale in Orleans Parish last month was…allow me to use a fancy real estate term…gross.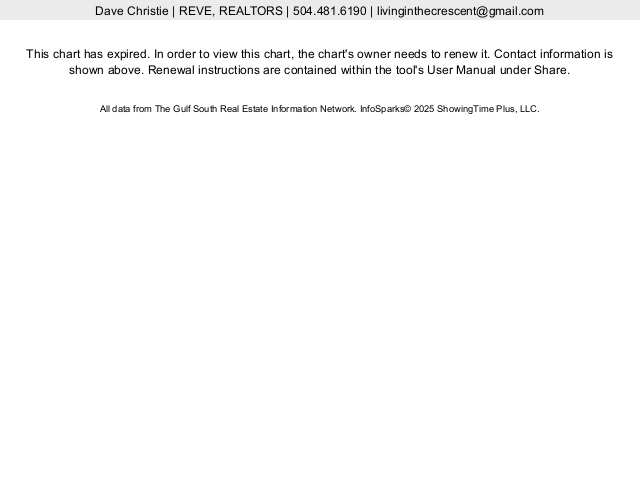 Our market is at a tipping point, and there are a couple things happening that will sort themselves out in a few months. The Ida hangover is still an issue. Many sellers delayed listing their properties until repairs were made, then we had the holidays. There is pent up demand to sell. How many new listings hit the market in the next three months will determine if we start heading towards a more balanced market.
Interest rates are the other big factor. Historically speaking, rates are still incredibly low. However, they're trending up, hitting close to 3.5% for the first time in over a year. Expectations are rates will end up this year around 4%. For a $300,000 mortgage, that increase would result in a monthly payment that's $85/month higher. That might be enough to knock some buyers out of the market.
If we start adding new listings at a higher rate this year, and the number of active buyers in the market falls a little, that will level prices and bring a little more balance to the market. Months of inventory is the only stat we have that measures the supply and demand together. If no new listings hit the market, how long would it take for every home to be purchased? A balanced market in New Orleans would have around 6 months of inventory. In December, that number dropped for the fourth straight month.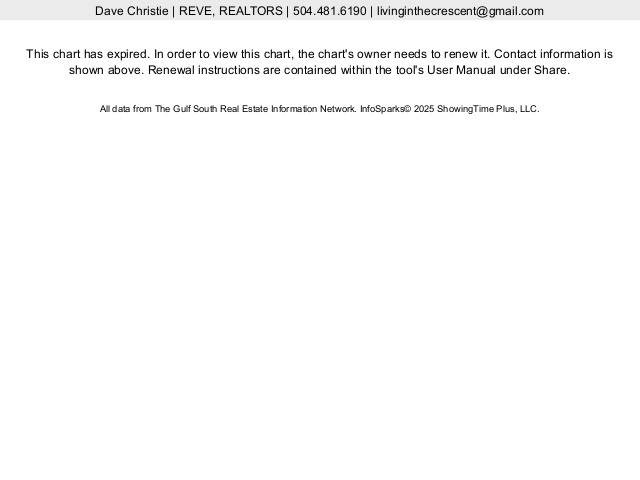 We haven't had less than 2.1 months worth of homes on the market since October 2005, two months after Katrina.
If you have questions about the market, or if you're curious about how much your home is worth these days, please give me a call, text or email.