Great googly moogly. The median price of an Orleans Parish home soared in January, increasing more than 9% since December. Compare it to January of last year and the jump is even more eye-popping.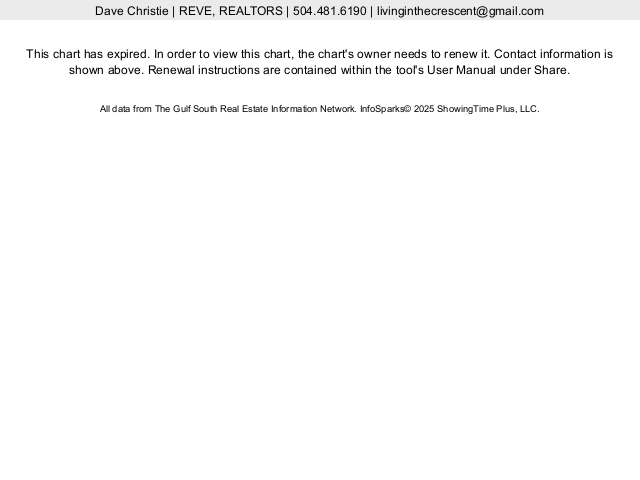 If you're looking to buy, don't panic. If you own a home and think it's worth 28% more than last year, don't go buy that Bentley just yet. After a few months of leveling out, prices are trending up again, thanks to even fewer properties on the market. However, January's crazy number is more of a statistical anomaly. First of all, January is one of our slowest months for closings. That smaller sample size makes it easier to have big swings.
Breaking the January closings down into price ranges gives us a clear reason for the price jump.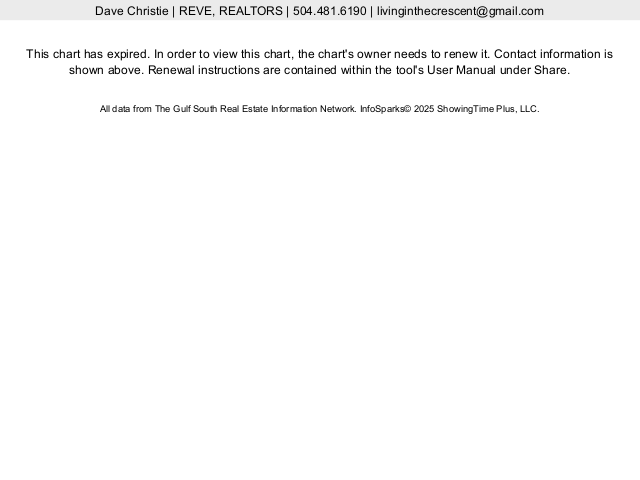 The number of homes sold for under $305,000 tanked last month. It's true that, as prices rise, there are fewer properties for sale in the lower price ranges. Even so, January's drop was unusually dramatic, resulting in the big jump in our median price. I expect February prices to come back down to earth – continuing the upward trend, but at a lower pitch.