The long, steady plunge of the number of homes for sale in New Orleans might finally be bouncing off the bottom. Inventory has been on a consistent decline for the last two years. We saw the first significant increase in March.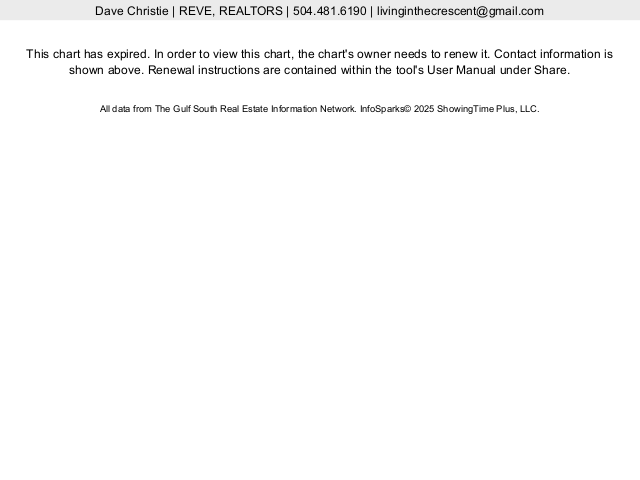 The number of homes for sale jumped 9% from its ridiculous low last month. Yes, it's true that we shouldn't confuse one month's worth of stats for a trend. However, this coincides with mortgage rates hitting 5%. Since rates started rising meaningfully nine months ago, the number of closed sales has been falling off their historic peak. Buyer demand is still very healthy in New Orleans, but it's mellowing out a bit.
All of this is good news. This market needs to catch its breath. Speaking of breath, if you're a buyer, please don't hold yours thinking this means prices are going to drop. Take a look at what prices have done in the last ten years.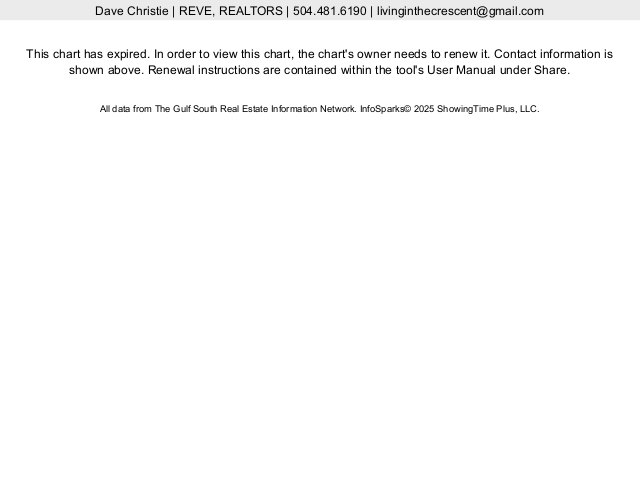 There's a consistent pattern of increases followed by 9-12 months of prices holding steady. What you don't see are huge, sustained drops in home prices. As with everything else in life, anything can happen, but I think we'll start seeing prices level out and inventory rebound a bit through the rest of 2022. The result will be a market that will still favor the sellers, but not nearly as much as it has in the last two years.