The median price of a home in Orleans Parish reached a new high in April, continuing a run that has seen an increase of 19% in the last 20 months. Higher prices and the recent increases in mortgage rates might make the market look difficult for buyers, but…
Price statistics are a look back, not an indication of what's to come. The vast majority of homes that sold in April went under contract in March, so the prices reflect the market conditions over a month ago. Other numbers continue to show we're poised for a shift.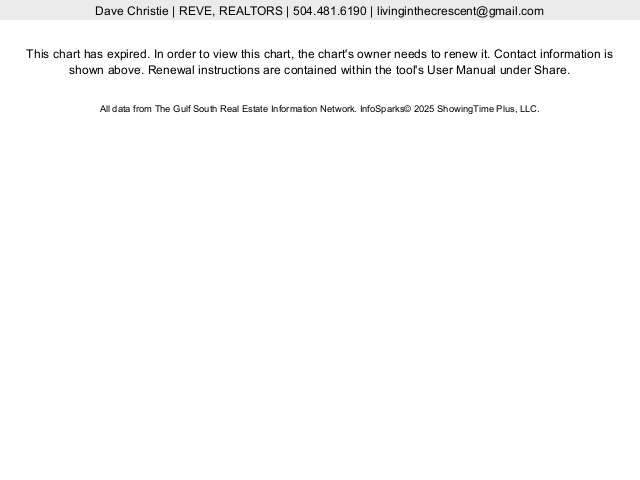 Pending sales show us how buyers are feeling right now, and demand has been trending down since May of last year. I'm showing the numbers for the last five years to provide some context. Although demand is trending down, it's still much higher than it was three years ago. This is not a crash, or a bubble bursting, but it is a shift.
The months supply of homes on the market also shows we might be seeing a welcome change. It's still early, but the supply number is leveling out for the first time since the COVID lockdown was lifted in 2020.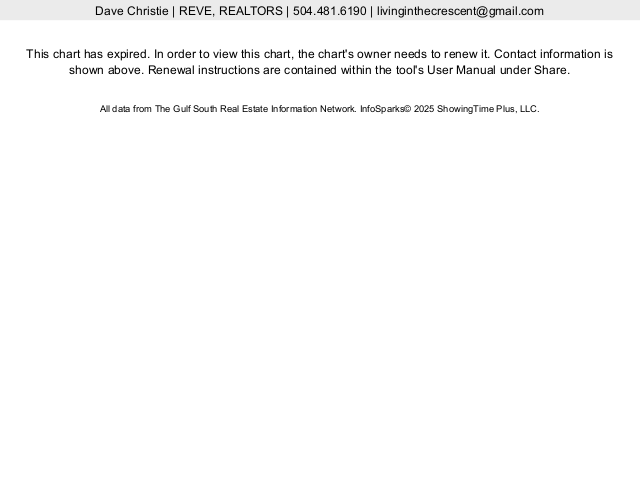 Combine these stats with the higher mortgage rates, and I see our sellers market in New Orleans bumping its head on the ceiling. Look for prices to catch up and reflect this fact in the next couple of months. Again, there will not be a dramatic drop. Prices will level off as our inventory numbers start the long recovery we've needed for the last two years.