In New Orleans, the median price of a home sold in June shot up 7.7% to an all-time high. However, if you own a home in Orleans Parish, it's not worth 7.7% more than it was last month. Let me explain.
The number of properties sold under $400,000 is plummeting from its peak 12 months ago.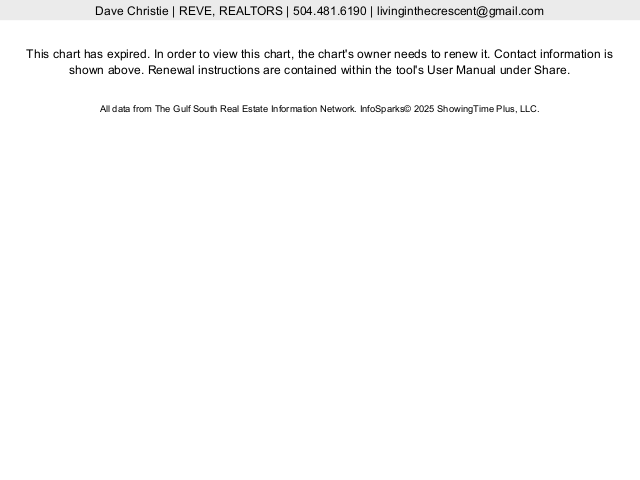 When mortgage rates fell under 3%, first-time buyers jumped into the market in droves. The pandemic lockdown made it a little easier to save up for a down payment, and rates made it less expensive to own a home than to rent one. That pent-up demand was eventually satisfied, while mortgage rates jumped to over 6%. (They've since dropped from those highs.) At the same time, home sales in the higher price ranges have held steady, so the median price of a sold home is increasing.
Beyond prices, the news is much more promising for buyers.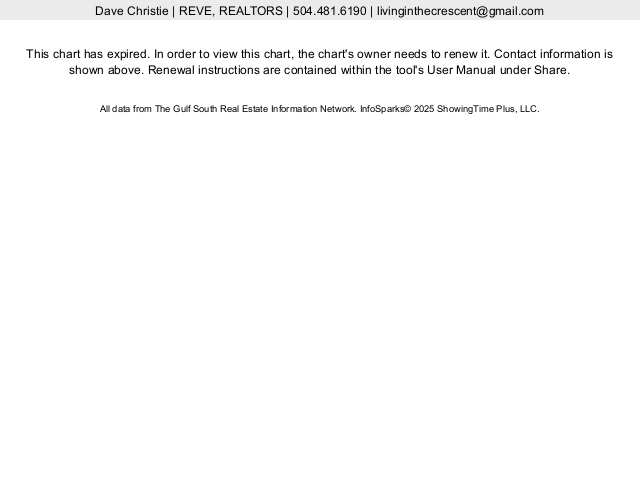 The number of homes for sale in New Orleans increased for the fourth straight month. That hasn't happened since 2018. Sellers still have the upper hand, but the way we're trending suggests we'll have a more balanced market by the end of the year.