The real estate market is all over the news lately, and it deserves to be. The pace of the last two years was unhealthy. Spurred on by higher mortgage rates, the market continues to catch its breath and shift towards a more sustainable level.
The headline is still the median price of a home in Orleans Parish, which has dropped 21% from its all-time high in June.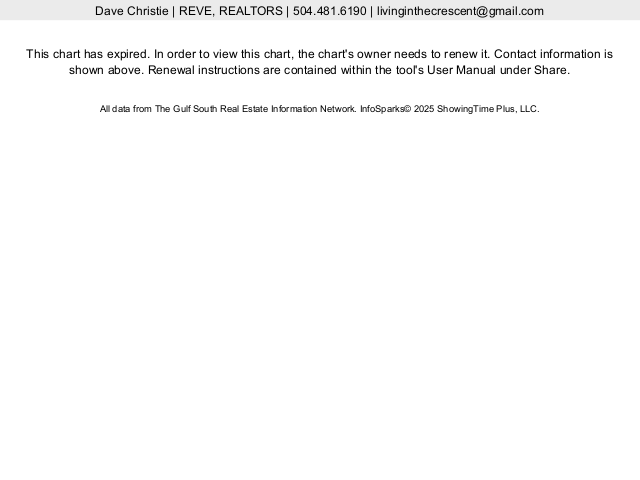 Before homeowners curl up in a ball and sob in the shower, let's look at that same stat, but use a rolling 12-month average. Monthly numbers can jump quite a bit, so this average minimizes the effects of crazy outliers and gives a better perspective of the overall trends.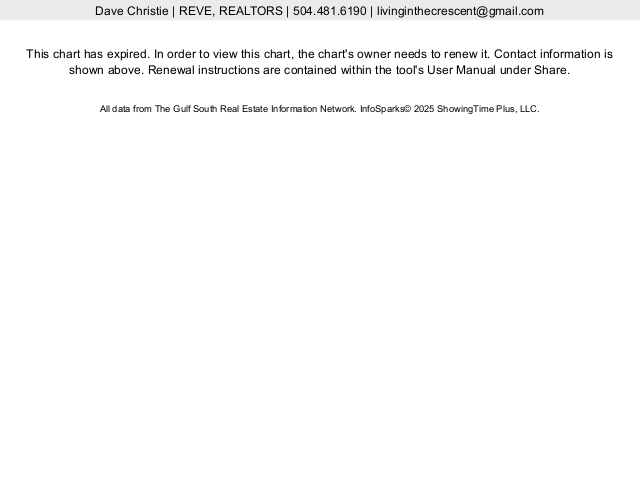 This graph is a much better representation of what we've seen in the last three years. The jump In prices was dramatic. As it was happening, it didn't feel like it was based in reality. The market agreed and hit the brakes. In a few months, I think we'll see the 12-month average give up some of those hyper-speed gains, but prices will remain a good bit higher than they were in 2019.