November is normally the time of year where the market starts to settle down for its long winter's nap. This year, the market fell asleep as soon as its head hit the pillow.
There was less activity than usual in Orleans Parish on both the buying and selling side. Buyers stayed in their holding pattern, hoping mortgage rates would move lower.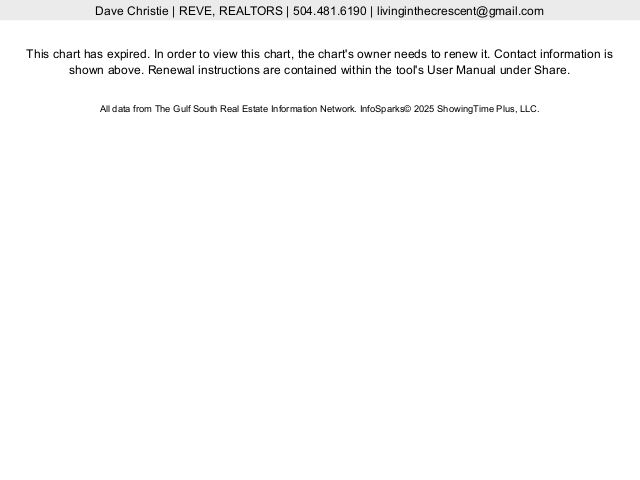 The number of homes under contract is significantly off the crazy highs of the last two years. Pending sales are even down 20% from November 2019, before buying bonanza started. Normally, less demand would result in another drop in the median price, but that went up in November after four straight months of declines. Why? The number of new listings hitting the market was down, too.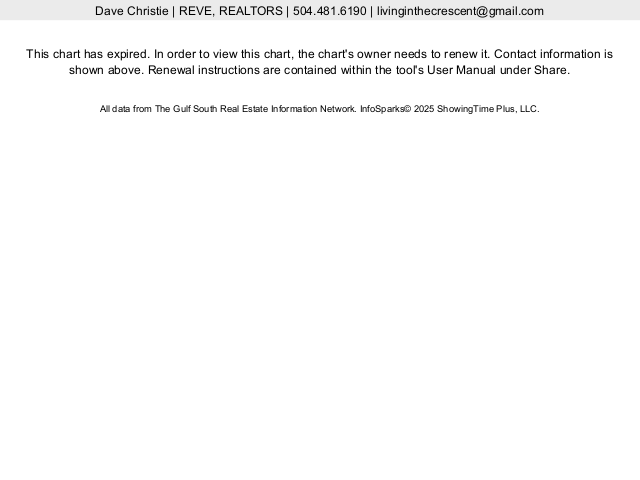 The drop in active buyers was offset by below-average inventory, so our post-COVID equilibrium continues.
Mortgage rates have dropped significantly in the last few weeks to the 6% – 6.25% range. (As always, your rate depends on your credit score and how much you're putting down.) That looks great compared to where they were a month or two ago, but is it enough of an improvement to get more buyers off the sidelines? A mortgage broker I spoke with today thinks there's a chance we'll see 5.5% rates in the first quarter of next year. We don't know yet when rates will be considered low enough for buyers to restart their searches, and for sellers who have historically great mortgage terms.
My expectation is the market will continue along pretty flat for the next few months. Come March, we'll get a great indication of what the rest of 2023 holds.