Finally. After four months of our real estate market wandering aimlessly – thanks to the drop in volume that the holidays and Carnival bring – it's about to show us where it's headed this year, and possibly beyond. The stat nerd in me is geeking out. March and April's numbers will finally give us some evidence of how higher interest rates have impacted real estate in New Orleans.
These February stats set the benchmark. If the market is going to shrug off the mortgage rate increases and continue business as normal (March 2020 – March 2022 was not normal), we'll see steady monthly increases in new listings hitting the market, pending sales, closed sales, and median price. Once the June heat comes calling, that burst of activity should wear down.
It won't be difficult for pending sales to jump from February's number.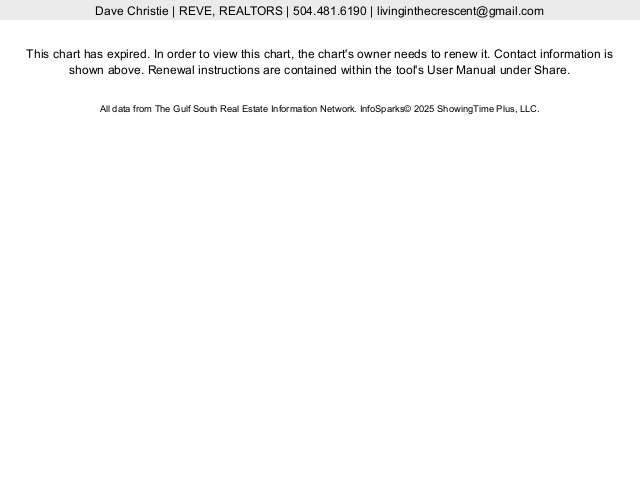 Buyers had no interest in interrupting Mardi Gras celebrations to shop for a home. That number is solidly off the number of pending sales in February 2020 and 2019, too – before the COVID market.
The same goes for sellers. New listings were down from the previous two years, and the two years prior to that.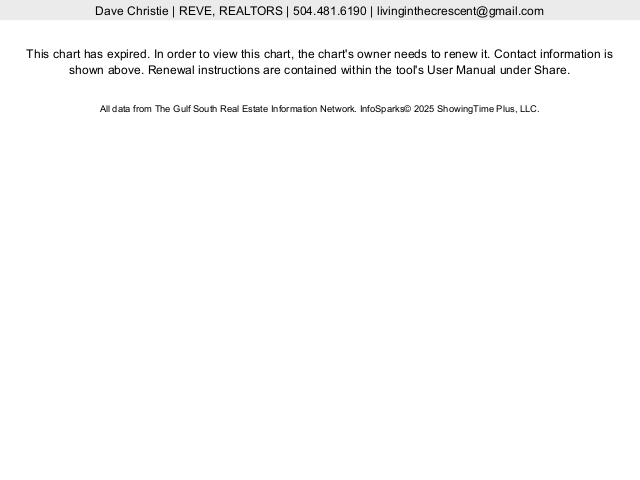 I'm already seeing a significant jump in new listings in the last week and a half. Will it be enough of an increase to get inventory back around the levels we had in 2019, when the market was more balanced? We're starting out 23% below the number of houses on the market in February 2019.
The bigger question is on the buying side of the equation. The outrageous jump in sold homes during the COVID-related days of mortgage rates under 3% ate up a lot of buyer demand. Are there enough buyers left to absorb the new listings we'll see in the next few months? If not, inventory will climb, as will the number of days on market, and prices could decrease. Stay tuned.